We provide a range of investment styles for our clients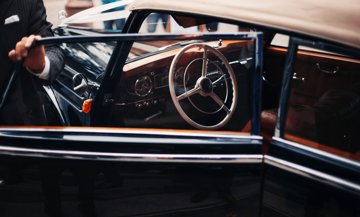 MINIMUM
R10 million or $1 million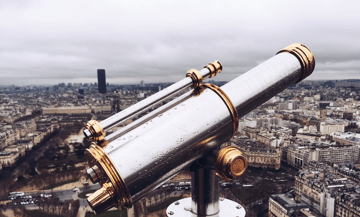 MINIMUM
R5 million or £250 000 or $400 000
Why choose our portfolio management services

Actively Managed Portifolio
This service is designed to provide a convenient, low-maintenance solution for the management of your investments.

Expertise
Whatever the market conditions, we provide constant oversight and decision-making with a view to ensuring your portfolio is always appropriately positioned to provide the best investment outcome.

Reporting
We will also keep you fully updated with regular reports, statements and access to our online client portal.
Mandates
These are tailored for each client depending on their needs and risk profile.