About Us
Since 1987 Melville Douglas has been delivering superior investment returns across a number of asset classes. We are a boutique investment management company within the Standard Bank Group and manage the investments on behalf of individuals, families and a wide range of endowments, charitable trust, retirement funds, institutional clients.
Read more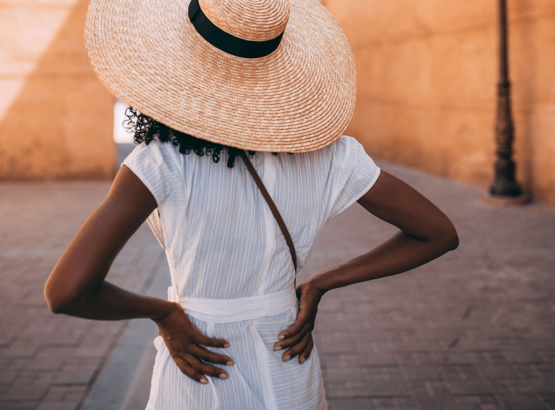 Our investment solutions appeal to a wide range of investors, from individuals to institutions and their financial advisers, with investments held in various structures. Working together, we use our expertise and knowledge to identify investment opportunities across a range of investment instruments and markets and manage your wealth in the most appropriate way.
We are truly global investors as we seek out opportunities from around the world to create diversified investment solutions. We combine this global outlook with a personal approach to managing the individual needs of our clients
Our South African Investment Solutions
Our Global Investment Solutions
Our Teams
Melville Douglas is driven by a team of highly experienced investment professionals based in South Africa and Jersey. The team combines a wealth of knowledge and expertise to create, implement, and monitor a range of prudent investment strategies.
Meet our South African team
Meet our Global team
Our Management
Melville Douglas is led by an established management team with extensive asset management experience.
Meet our Management team
You and your wealth.
We care for your asset like our own, because we never forget who they really belong to.
Read more